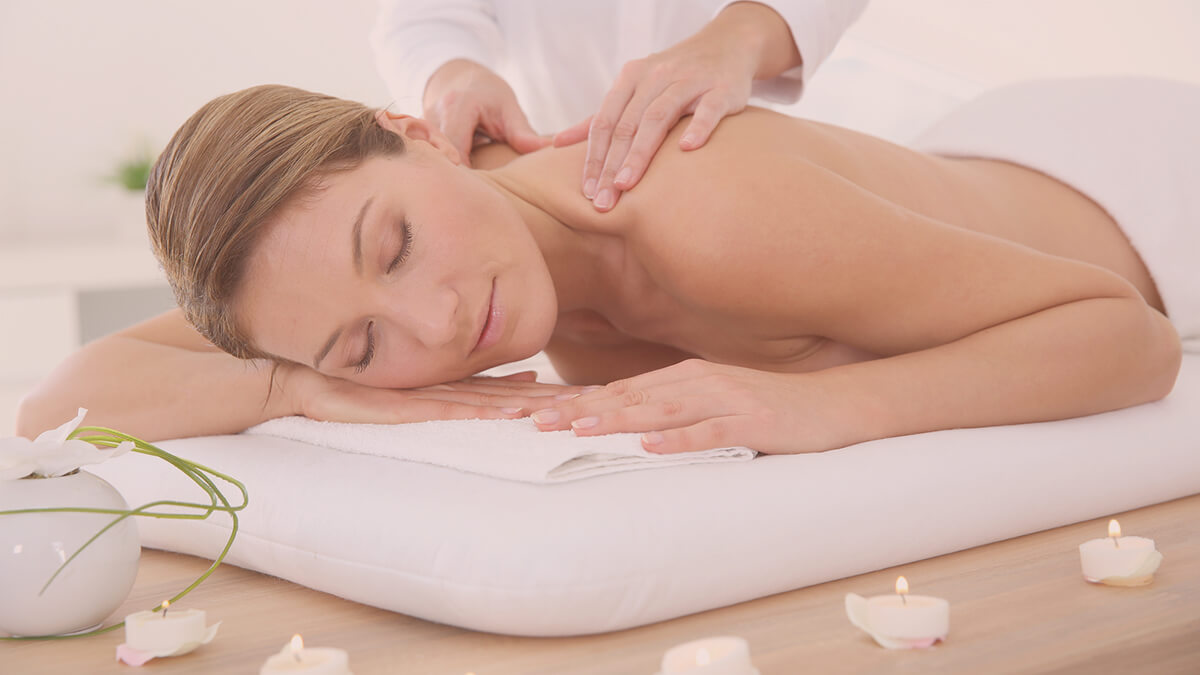 Top 10 Menopause-Friendly Health Spas In The US
Most women experience some physical and emotional symptoms during menopause — most famously, hot flashes and night sweats, weight gain, low libido, vaginal dryness, and mood swings, though there are many others. For many, these menopausal symptoms might be hard to handle, which is why taking care of yourself is very important. Relaxation and self-care are crucial in your menopause years — so, in an effort to help you further relax, here are our top 10 menopause- friendly health spas in the US, so you can feel happier as you go through your transition.
1. Vedas, The Woodlands, TX
Vedas Spa and Wellness Center offers a range of spa services such as facials, chemical peels, body scrub, waxing, infrared sauna, and massage therapy. If you want to have a day for yourself and take care of your face and body, this is a great menopause-friendly option. A massage therapists will help you relax and relieve any aches and pains you might feel. You can choose between massage therapies, such as deep tissue massage or lymphatic massage to promote the flow of lymph throughout the body.
2. The Raj, Fairfield, IA
The Raj offers a whole Ayurvedic program dedicated to perimenopause and menopause. Using the science of Ayurveda, the therapists analyze the roots of your symptoms and offer treatment using Ayurvedic detoxification and rejuvenation therapies. This spa also offers therapies for chronic inflammatory diseases (CIDs) which might worsen in menopause.
3. Two Bunch Palms, Desert Hot Springs, CA
The spa at Two Bunch Palms offers you a way to rejuvenate and restore your energies, including mineral water treatments, so you can better deal with your symptoms. This resort is also carbon-neutral. There are also fitness classes, and healthy dining options available for guests.
4. Turtle Bay, Kahuku, HI
If you want to enjoy a true Hawaiian experience while also having access to a health spa with wellness treatments, then Turtle Bay is the one for you. This health resort focuses on natural and sustainable ingredients to protect the planet and your health. And the rooms, health spas, and fitness center are all located near the ocean so you can also enjoy the breathtaking view as you relax. 
5. Grand Pearl, Grand Rapids, MI
Grand Pearl is a spa that focuses on women's wellness and sexual health, and a lot of menopause options — for instance, a doctor is available to speak to you about your transition and offer options to help with symptom relief. Additionally, treatments are offered for vaginal issues, sexual health, pelvic pain, and urinary incontinence. There are also skincare, skin rejuvenation, injectable and hair removal treatments available, along with bioidentical hormone therapy. 
6. Canyon Ranch, Tucson, AZ
An experience at Canyon Ranch Spa can be truly life-changing. Located in the Sonoran Desert, it offers great sports and spa facilities, wellness experts ready to help you with your goals, luxury body treatments, and healthy food. 
7. Shenandoah Women's Healthcare, Harrisonburg, VA
Shenandoah Women's Healthcare is a wellness and spa center devoted to women. Here you can find such spa treatments as massage therapy, skin rejuvenation, facials, acne treatments, Botox injections, body contouring, dermal fillers, and many more options. There are also OBGYN services available, if you need to speak to someone about your symptoms and get consultations about menopause.
8. Athena Salon, Spa & Wellness, Windsor, CO
At Athena Salon, Spa & Wellness, massages are strongly recommended for women in menopause. For those who want to relax together with their partners, the spa also offers couples packages, so you can both enjoy the treatments. A couple's massage can be a good way to strengthen your relationship and enjoy time spent together. Couple treatments can also help you deal better with the sexual changes you experience in menopause.
9. Mohonk Mountain House, New Paltz, NY
If you are looking for a mountain getaway that also offers spa treatments, yoga, fitness, and meditation, Mohonk Mountain House is the right place for. Unlike many other health spas with more limited menus of offerings, it offers more than 80 treatments. With massage therapy, body treatments, skincare, energy therapy, and couples sessions, this place is perfect to heal and escape. 
10. Mii Amo, Sedona, AZ
There is a reason why Mii Amo is called a "destination spa." Mii Amo is a warm place with delicious meals, an outdoor pool, and even a grotto. What also makes it a great destination is the healing therapies they offer – from reiki to dream interpretations, facials, and astrology readings.  Go there to reconnect with your spirituality and experience growth.