Our Philosophy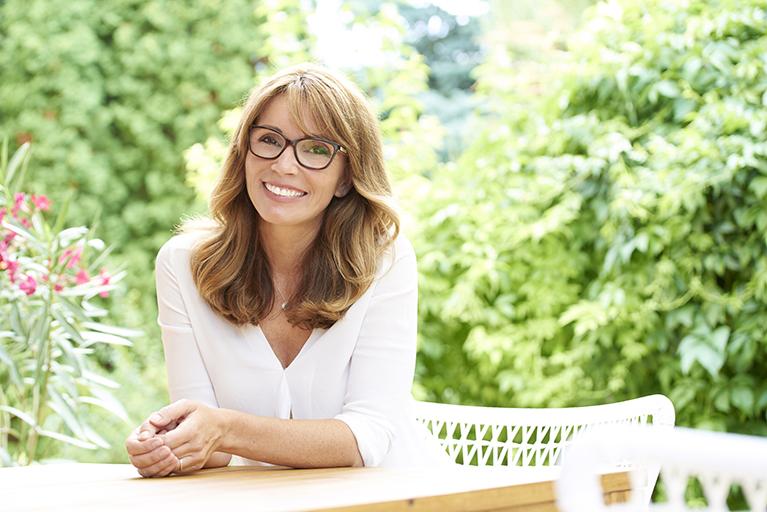 We Believe...
Women Deserve Better
---
Research into women's health is scarce, especially research into perimenopause (often referred to as "premenopause") and menopause. In fact, the National Institute of Health doesn't even have a category for research funding for menopause! We believe that women deserve better. We believe women should not wait for the medical research establishment to decide it is time to care about us. We believe the time is now and that all women are in this together.
We Seek...
To Better Understand Menopause
---
The fact that women spend half their lives in menopause seems to be overlooked by the medical community, but MenoLabs is seeking to change that. We've assembled a team of researchers, scientists, and doctors in an effort to better understand menopause. We want to know what symptoms like hot flashes, anxiety, and irritability are telling us about women's bodies. More importantly, we want to help women manage this stage of life with as much knowledge, health, and grace as possible.
We Want...
To Help Women in Menopause
---
Danielle and Vanessa started this company believing that the right probiotics and natural supplements can be a significant help to women who are going through perimenopause and menopause. The research our team has uncovered is incredibly exciting, and we are equally as thrilled to help more women with custom formulated natural products that work.
We are Bringing...
Menopause to Its Knees
---
We are bringing menopause to its knees as we uncover long-overdue relief for women across the country. If you experience menopause or are in the early stages of the menopausal transition, we believe in our products and know the value they can bring to your life. Gone will be the days of constant night sweats and scorching hot flashes. Don't let resolvable symptoms affect the quality of your life any longer.
Developed by Women, For Women

Free on iOS and Android
You're not alone anymore. We're here with you, and we've brought the experts with us! Let's face it; not knowing makes us feel powerless, and that's not healthy. There's no better way to learn about the transition of menopause, what to expect, or how to manage your health in menopause than hearing from thousands of women that have already taken back control. MenoLife is your tool to do just that.
Get Our App