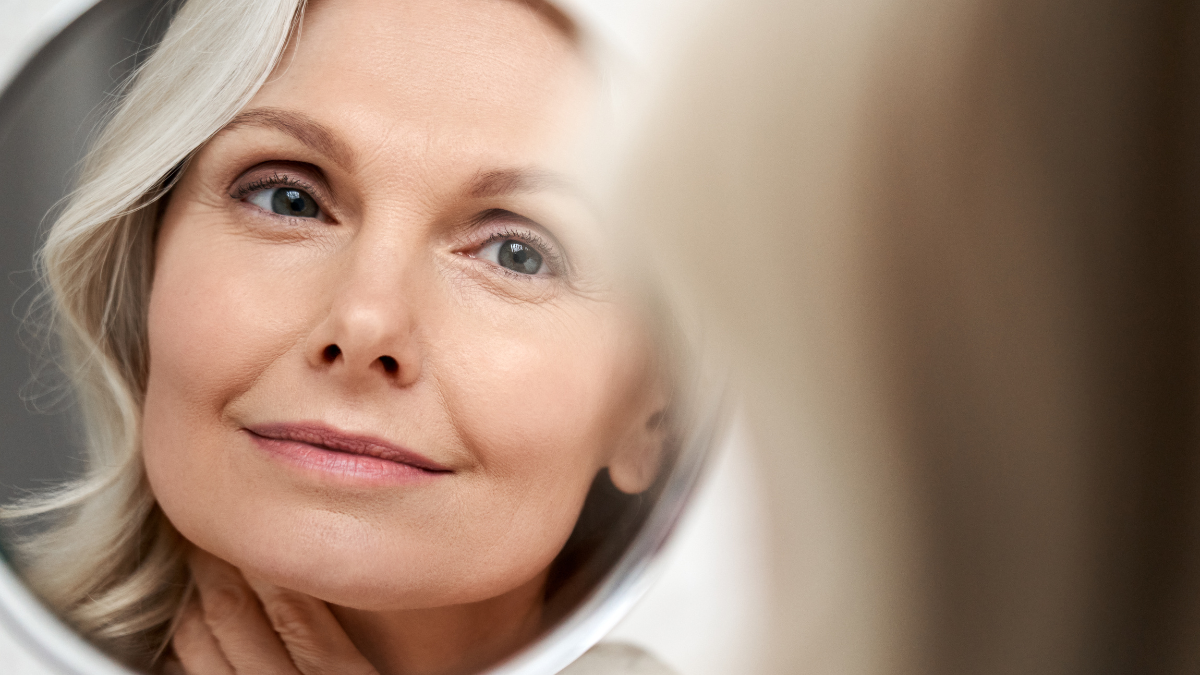 All-Ages Representation in Fashion
 When I was younger, I was constantly plagued with feeling like I was somehow "running out of time." It's ridiculous, right? Why do so many young women feel like time is slipping through their hands when they have the most they'll ever have?
It's no secret that biased, patriarchal values push the narrative that a woman's worth lies within her youth. And most of the time, we've seen that narrative pushed through marketing and advertising efforts across industries. It makes capitalist sense: your youth is value, your youth is fleeting, but by purchasing X product, you can hope to maintain at least the illusion of youth and, ipso facto, your value.
But that narrative isn't true. It's untrue for women, it's untrue for men, and it's untrue for nonbinary people. It's a story being pushed to sell us things and make others money. The good news is, we have the power not to believe it.
And over the years, we've been flexing that power. The result? Brands are no longer trying to sell us the idea that youth is our end-all-be-all. Several examples of this can be found among the top trendsetters of Western culture, particularly high fashion.
We're seeing it everywhere from makeup ads to the runways. From Marc Jacobs tapping into the Winona Ryder-Naissance by casting his longtime friend as the face for his J Marc shoulder bag campaign to It Girl-favorite fashion house Loewe lensing octogenarians Anthony Hopkins and Lynda Benglis in cheeky, colorful prints. Fashion marketers and advertisers are telling a new story: we are here to be fabulous at any age, at all times, and on our terms.
What's interesting to note about this shift in visibility is who it truly impacts. Yes, it's nice to see Brooke Shields looking gorgeous in her first jeans campaign since her (arguably inappropriate and exploitative) 1980 Calvin Klein ads that she shot at just 15. But you know who could've really benefitted from seeing that our value as women doesn't diminish with each passing year? Young me—and millions of young women who, like me, were constantly drowning under the anxiety that my life was going to be over the day I turned 30. She didn't deserve to see herself that way and, without a doubt, young ladies today shouldn't see themselves that way.
When we cut the crap and allow women to take up space, be bold, and be a part of the cultural narrative, it allows women of every age to be seen and feel valued—and it allows for healing and preventing harmful insecurities like, "your value lies in your youth" from being instilled in our daughters and granddaughters. So dress up, be bold, be you! Your life is the whole journey, not just one part. Enjoy it and embrace it. We see you!