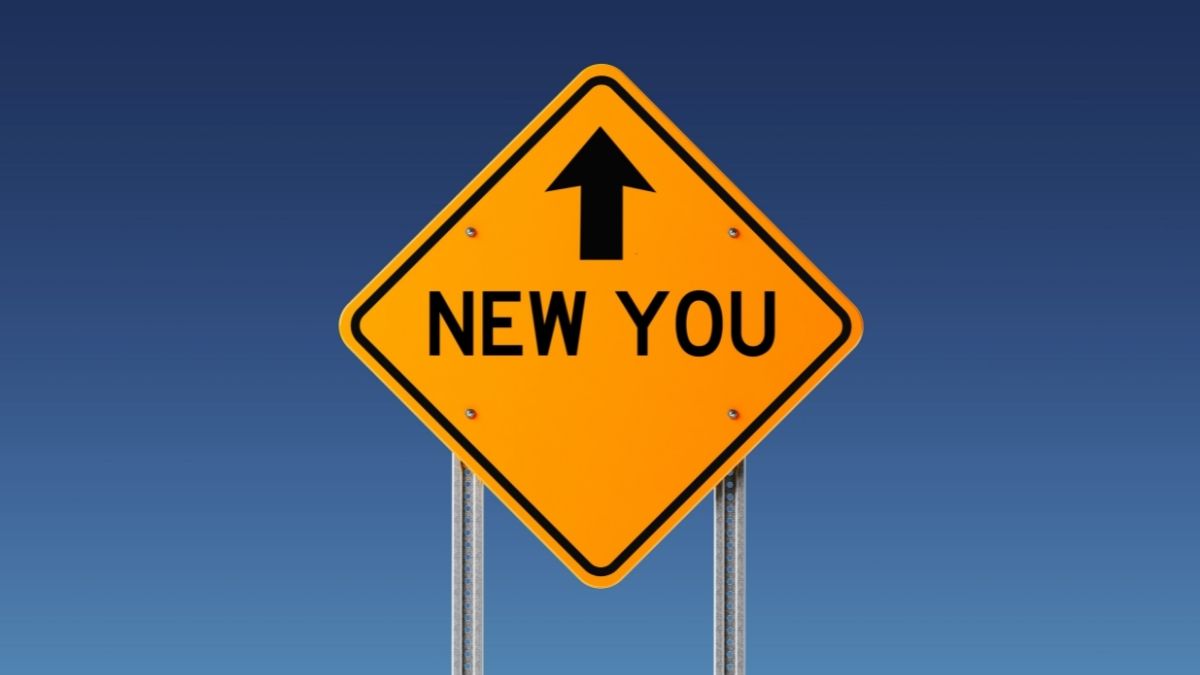 Your New-You Begins at Menopause
During peri/menopause, many changes happen in your body. In addition, there could be things changing in your life, too. If you are a mom, your children may be moving away from home. Perhaps you are looking at retiring from a busy career. With all these changes occurring, it is essential not to lose sight of your own health and well-being. This is the optimal time to find new hobbies and interests to keep your mind and body engaged.
6 Tips on How to Find New Things That May Interest You
Many of the changes that occur with menopause are unavoidable. However, a positive attitude will significantly affect how you experience peri/menopause and life after menopause. Embrace this time of natural reflection to focus on making changes that will fulfill and inspire you. Here are a few strategies for finding new interests.
1. Try New Things
If you have spent the last few decades looking after your home and your family, you may not even be able to think of something that you are passionate about off the cuff. Why not just try something completely new?! If you have never tried belly dancing before, how will you know whether you like it or not? Maybe you have always wanted to learn calligraphy but haven't had the time. If there is a hobby or interest that catches your fancy, give it a try for a short while to see whether it is something that you would like to continue to pursue.
2. Learn Something New
Have you always wanted to learn how to speak a new language? Or, perhaps you want to learn more about organic gardening. Borrow books from the library or search for online courses.
3. Explore Your Passions
Pursuing something you are passionate about can add depth and meaning to your life. Perhaps you have a passion for animals, but you weren't able to pursue a career with animals. You could volunteer at an animal outreach center in your spare time. Or, maybe you absolutely love movies. To add depth to a hobby of watching movies, you could start a hobby blog as a movie critic.
4. Picture Your Perfect Self
Your journey of self-discovery starts with picturing your ideal self. To help you figure out who you want to be and how you want to live, you need to have a firm idea of what you are striving for.
5. Check-in With Your Values
Identifying your personal values and the qualities that you regard as important in others as well as yourself can help you to pinpoint which hobbies you would find most fulfilling. Which values are most important to you? Honesty, intelligence, creativity, loyalty, or courage? Deciding which of these carry the most weight with you will help you to decide what you would like to dedicate your time to.
6. Keep a Journal
Keeping a journal is an effective way to get to know yourself and make time with your innermost thoughts. Use your journaling time for self-reflection and to ask yourself questions about what you want the next chapter of your life to look like.
Six Ideas for New Hobbies and Interests
Looking for more inspiration for finding new hobbies you enjoy? Give these 6 ideas a try to see if they spark an interest or inspire you to try something new that isn't on this list:
Exercise is a great way to ease the severity of some post-menopause symptoms. Take up weight training, pilates, or yoga to keep your muscles strong and improve bone density.
To keep active and meet new people, take up a new sport such as golf, tennis, or swimming.
Learn a new language.
Learn a new skill. For example, model building, photography, creative writing, or woodworking.
Expand your cooking repertoire by looking for and learning new recipes.
Join a common interest group, like a book club, craft club, or garden club. Social connections are one key to living longer, healthier lives.
Changing Body, Changing Perspective
At this stage of your life, it is essential to remain both physically and mentally active. A healthy diet, regular exercise, and enough rest are the cornerstones to dealing with post-menopause symptoms and aging gracefully. Consider taking post-menopause supplements to ensure that your body is getting all the essential nutrients it needs for this stage of life.
In addition to the physical changes, it's also important to address the emotional changes you're experiencing. For many women, the idea of menopause comes with fear and uncertainty. Your child-bearing years are coming to an end. You don't know how your body is going to cope with the hormonal changes experienced during peri/menopause. With the many changes happening in and around them, many women feel reflective about what their lives have amounted to and about what is yet to come. Make the most of this innate time of reflection to learn more about yourself and how you would like the next few years or decades to look.