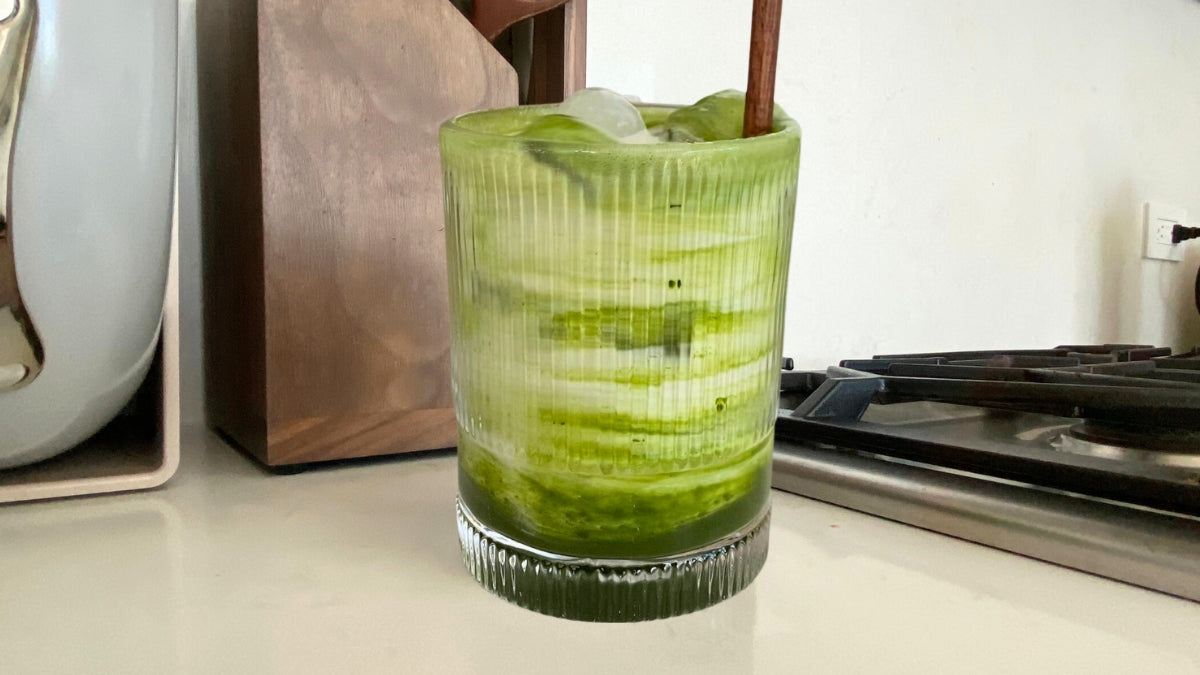 Goddess Glow Pre-Workout Matcha Latte
We love matcha because it's supercharged with antioxidants and helps provide a steady stream of energy throughout the day to keep you energized and focused. There are several studies that show how matcha and collagen can improve the benefits of exercise, so we crafted this pre-workout matcha latte and paired it with our Goddess Glow Beauty Collagen.
Ingredients:
Directions:
Add matcha, Goddess Glow Beauty Collagen, and Water and mix with a frother
Fill cup with ice – 4-6 cubes
Pour ½ cup of milk of your favorite milk and stir
ENJOY!