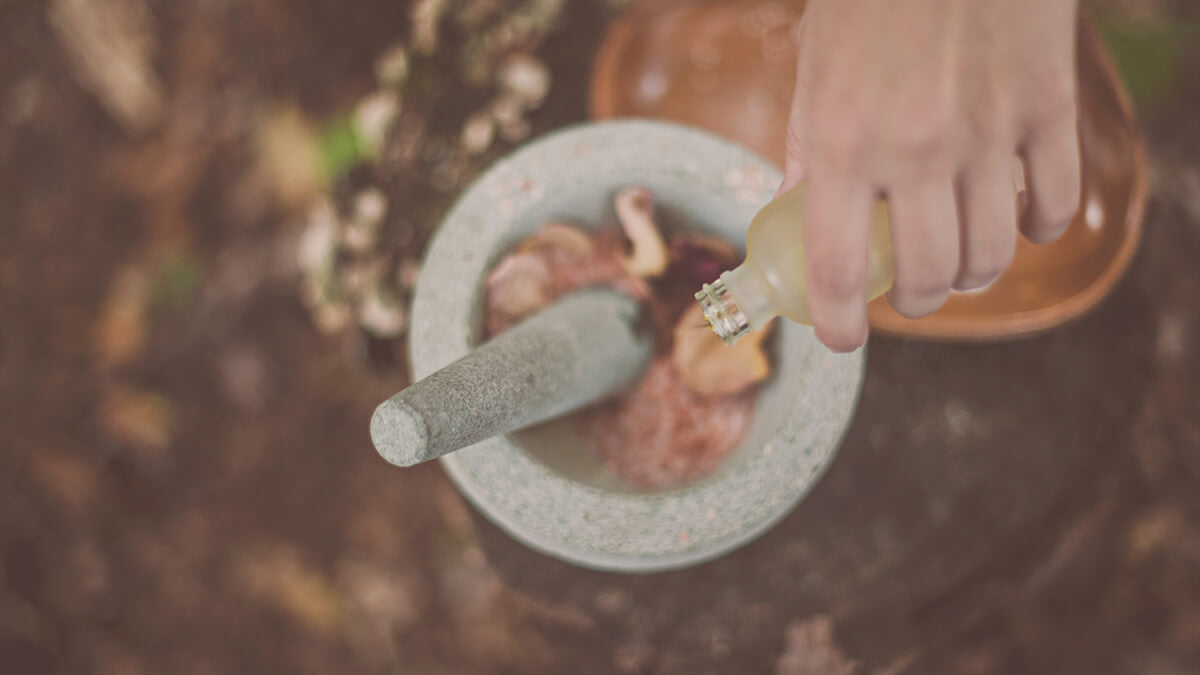 At Home DIY Spa Day Ideas
If you want to spend a day relaxing and taking care of yourself, there is no need to spend a lot of money on expensive spa treatments. Instead, have a spa day at home. You can even invite a friend to join you during your DIY spa day. DIY spa days are great and rejuvenating. Some ideas need preparation others can just be done as needed. So, if you are looking to have a relaxing spa day without breaking the bank, check out these ideas first.
DIY Spa Water
Spa water gives a nicer feeling than regular water from the tap or bottle because it is alive, thanks to the nutrients from fruits, vegetables, and herbs. Creating your own spa water can be as simple as putting citrus, fruit, or herbs into your water for an extended period of time to flavor it. 

You can take your spa water one step further and brew herbal iced teas and garnish them with citrus, fruit, and herbs. Some common ingredients for refreshing spa waters include ginger, cucumber, lemon, rosemary, and basil. Check out

 

these recipes

 

for creative DIY spa water. 

Do not mistake spa water for the flavored water you can buy at a grocery store – these are all natural, fresh, and healthy.

Remember, your body needs water to hydrate important organs and tissues. Your skin is one of the largest organs that protects our bodies. In order to keep your sink healthy it is important to hydrate yourself. Hydrated skin will be elastic and healthy looking. It is especially noticeable in our face. Having your face glow and be healthy aids in supporting positive body image.

 
Face Scrub
When you are running around every day at work and at home, stress is piling up, and you are always on edge, your skin suffers. About once a week, it is good to give it a boost by exfoliating and speeding up cell renewal. A DIY face scrub during your spa day will help moisturize your skin, boost health and elasticity, and reduce breakouts.
Do you want to achieve healthier skin and improve your complexion? When you don't have time for making your own face scrub at home, you can use store bought products. However, those often contain harmful ingredients like parabens, silicones, plastics and fragrances, which can damage your skin instead of improving its look. So, a good DIY face scrub made only from natural and organic ingredients is one of the best DIY spa day ideas. You can make these scrubs by using products you already have in your kitchen like sugar, honey, oatmeal, and coffee, for example.
DIY Spa Foot Soak
Nothing can be as enjoyable as putting on your slippers after a long day of wearing high heels. Well, maybe except for a long relaxing foot soak. And instead of spending a lot on foot pads and other detox products, you can make your own detox foot bath at home with simple ingredients that you might already have on hand.
It is so easy to make your own foot bath at home. Start by adding some warm water into your foot bath, then add detoxifying ingredients like salt, vinegar, baking soda, essential oils, or herbs. These natural ingredients help to soften your skin and remove dead skin cells, relax your muscles, and even offer antibacterial effects. So, check out this foot bath with Epsom salts and bentonite clay or this detox foot soak with Epsom salts and apple cider vinegar.
Hair Mask
Hair masks are such a treat to your hair, especially when it is damaged from excessive dyes or heat styling. But the ones you buy from a store can contain a number of ingredients damaging for your health. So, the best choice to nourish your hair and scalp is to make natural and organic hair masks at home. Also, DIY hair masks are usually made with the ingredients you can easily find in your kitchen such as olive or coconut oil, eggs, lemon, apple cider vinegar, chamomile, and honey.
Natural ingredients help hydrate and condition hair, rejuvenate it, improve its elasticity and glow, soften hair and promote scalp health, moisturize your hair and scalp, and restore split end damage. Check out these DIY hair masks to condition and nourish your hair.
Bath Salts
Relaxing in a warm bath with a glass of wine and a movie is the top of home relaxation. If you feel like wanting to escape from reality and enjoy some me time, how about preparing your own bath salts with minerals, dried flowers, and essential oils for the best benefits for your mood and your skin. Mineral salts offer detoxification for your skin, while the scents of oils and flowers can lift your spirits and relieve stress. For effective detox bath salts, mix Epsom, Himalayan, and Dead Sea salts with some baking soda as the base for your DIY product.
Mix in the essential oils depending on the effect you want to achieve. Choose lavender, chamomile, sandalwood, or bergamot for stress relief. Or, add some peppermint, rose, or lemon oil to improve your mood. And some dried flowers from chamomile, roses, or lavender will add a nice relaxing touch to the mix.
Body Butter
Body butter is a real treat after a long soak in a relaxing bath. After your skin is smoother and more nourished, it is time to lock in the moisture with homemade body butter, so you can soften even the most difficult spots like elbows, feet or knees. If you make extras, you can put your body butters in glass jars and decorate them for perfect gifts for your girlfriends.
If you are making body butter for the first time, keep in mind that you typically mix several heavier oils with a light oil and also essential oils for a pleasant scent. Body butter is greasier than a body lotion, but it loses the greasy feel after staying on the skin for some time. And if you keep your DIY body butter in a cool and dry place, it will last you for about half a year, so you can use it for many more DIY spa days. Check out this guide on how to make DIY body butter.